What is Mail Merge?
You can download reports of individual entries in a customized Excel or Word format in Ragic with the mail merge tool.
Creating a Template for Mail Merge
Click Mail Merge under Tools in your listing page.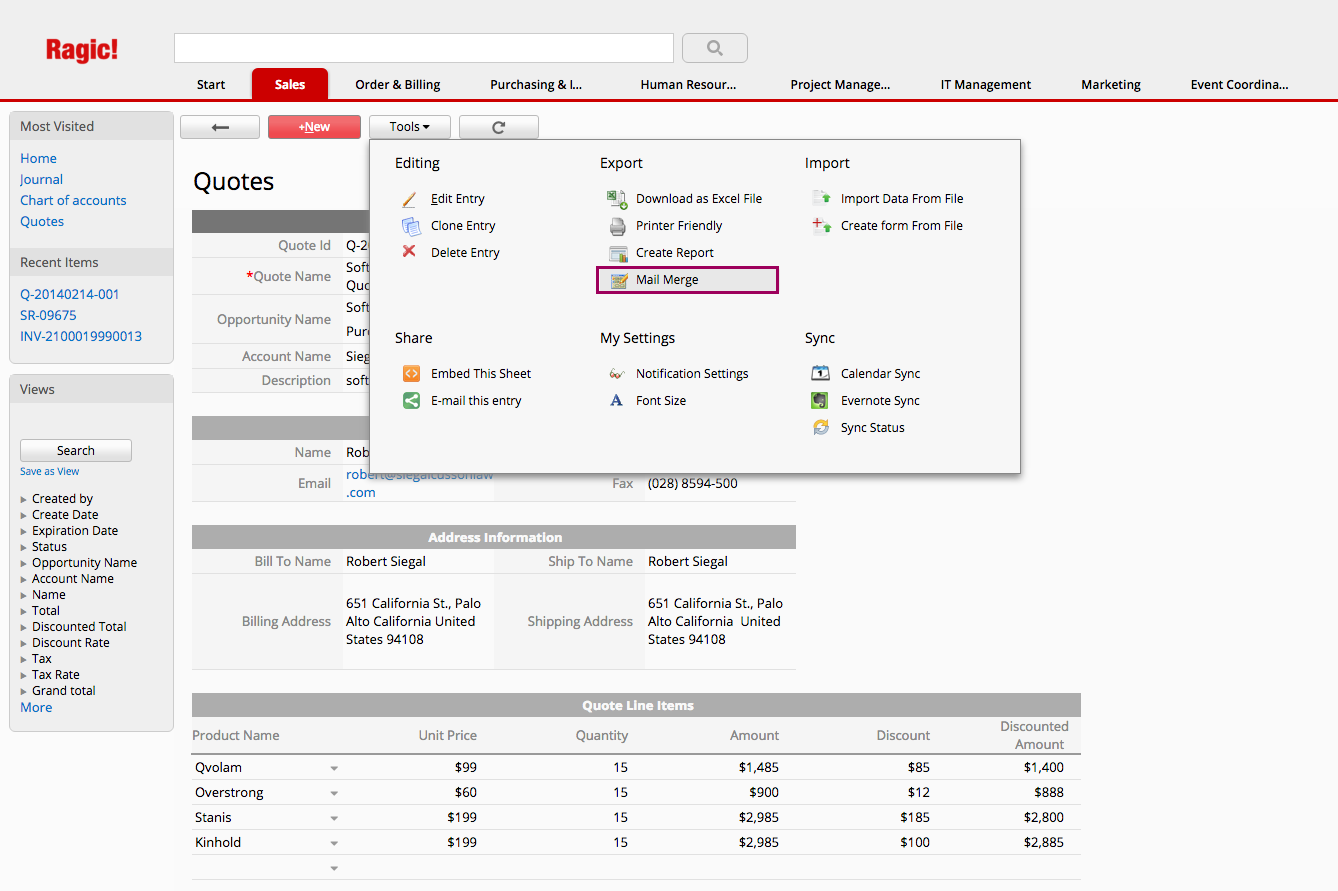 You can download the template created by Ragic according to your form page design, by clicking the Download button next to Sample Template.
Feel free to make modifications to customize your template in any way you want. You can choose to omit fields if you want, and repeating field values is also possible. Just make sure that you are writing:
<<Field Name>>
where you want to add the field values.
If the field values are in subtables, they can be written as
#Field Name#
in a row.
Note. If you have duplicated field names, and you want to mail merge the data from all these fields (those with same name), you will need to change them with different names, in order to let system map the fields correctly while downloading your data by mail merge.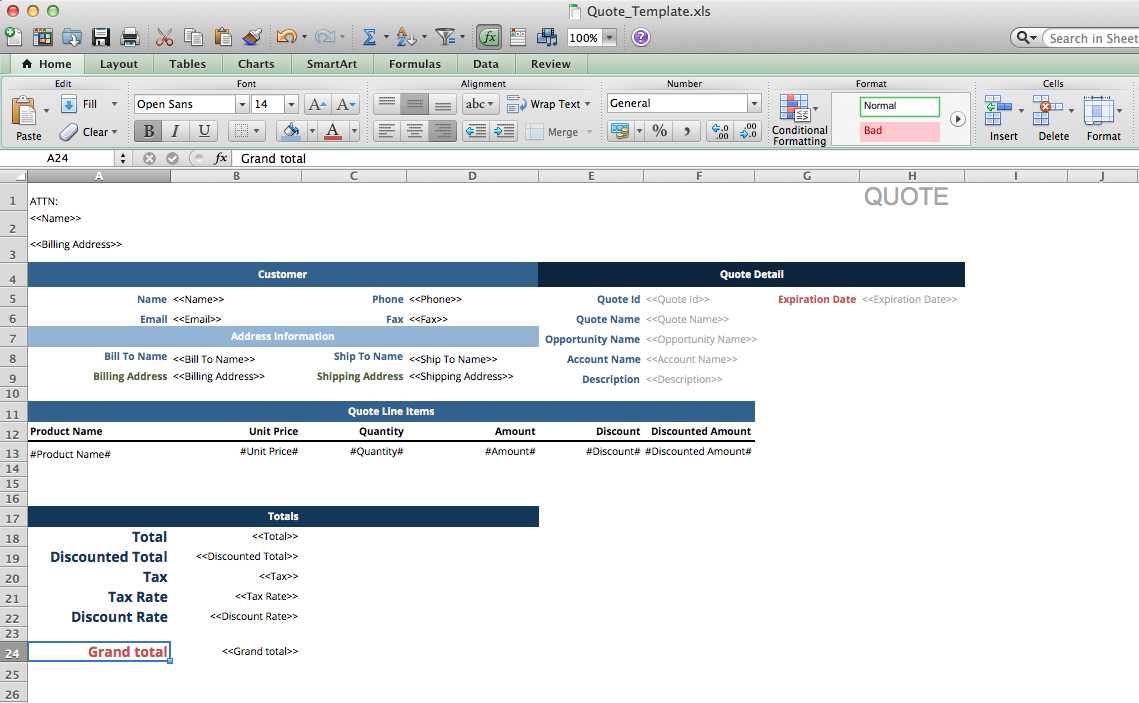 In the example above, Microsoft Excel is used to edit the template, but basically any type of spreadsheet application would work as long as you are able to save your spreadsheet with .xlsx format.
If you need a text document instead, you can create a template directly in a text editor application such as Microsoft Word. The field values would be formatted like the above. Save the text document with the .docx format. Please note that some elements like text boxes are not supported for variables yet.
If you need to mail merge the subtable records, it's currently only supported with Excel.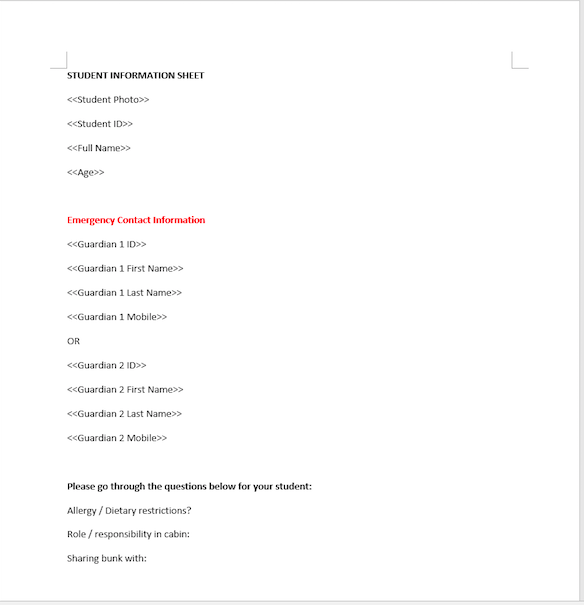 After you're done with designing your template, upload this report template to your sheet by clicking on Create a template on the mail merge configuration.

You can name and save your uploaded template here (don't forget to click Upload to save).

You can upload as many report templates as you want.

Download Reports Formatted with your Template
Clicking the Mail Merge button next to your report name when you would like to generate reports from the data in your database will take you to an option that displays the number of entries you would like to download with the mail merge template applied.

The reports will then be downloaded to your computer in a .zip file. If a filter is applied to your listing page, only the filtered records will be mail merged.
This would be how a single report looks with the uploaded template example above: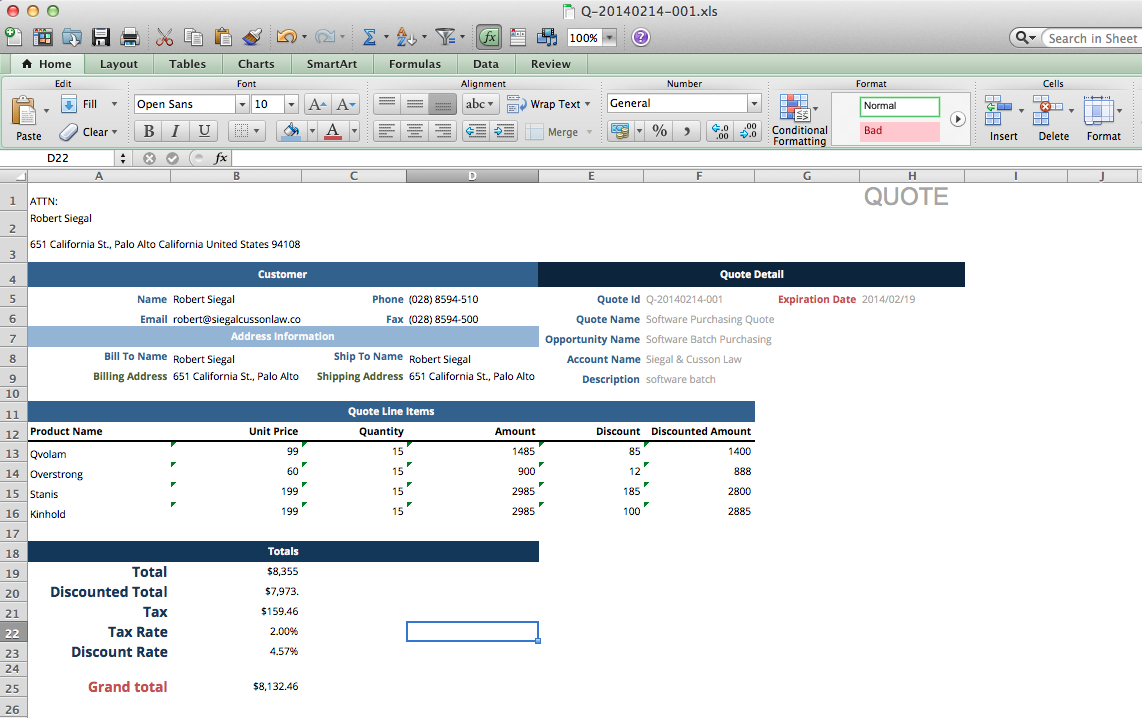 Here are other examples, with an image field included: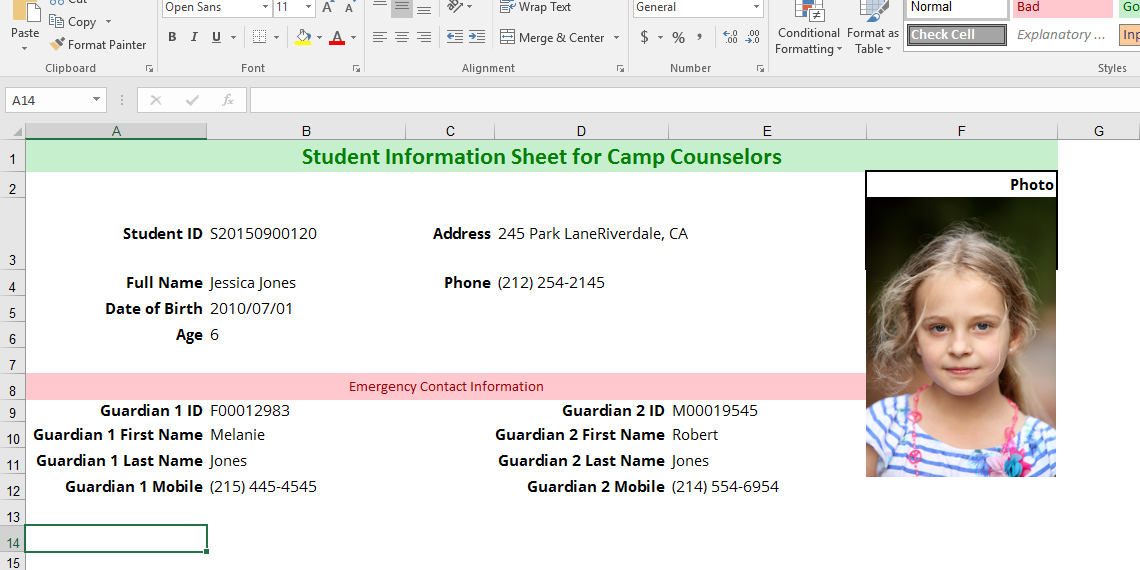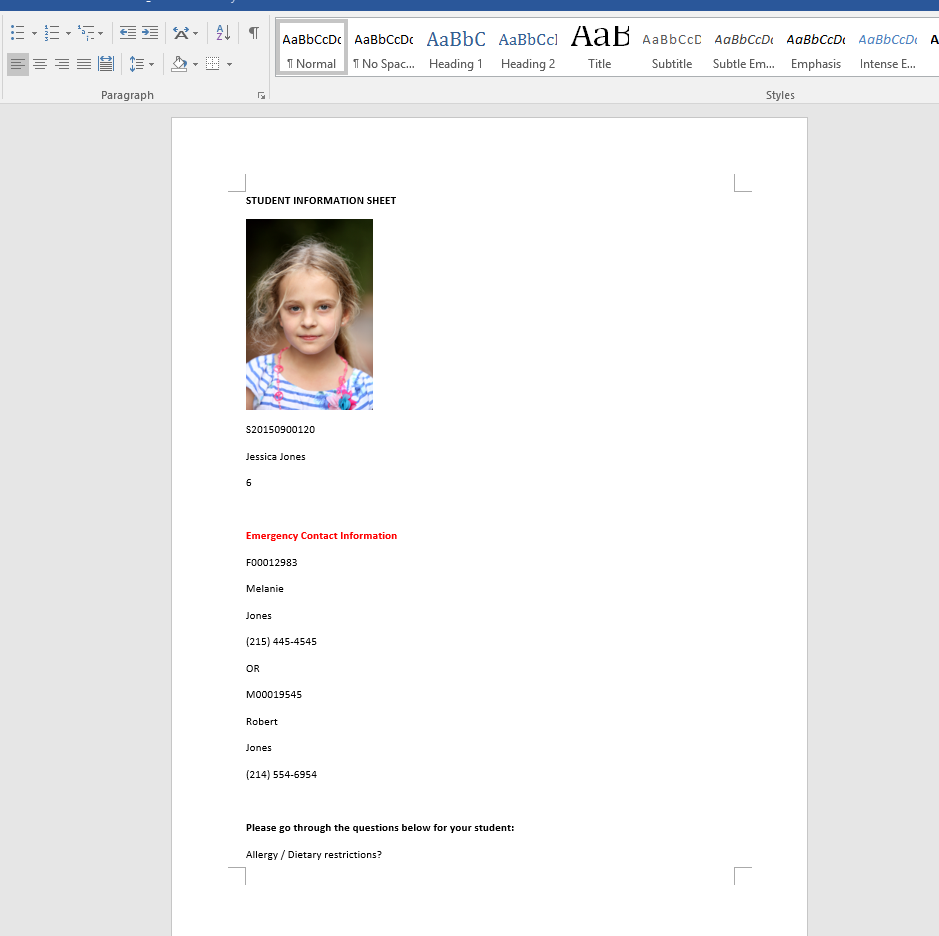 Video Tutorial
Please view the video below for a step-by-step tutorial: